Retired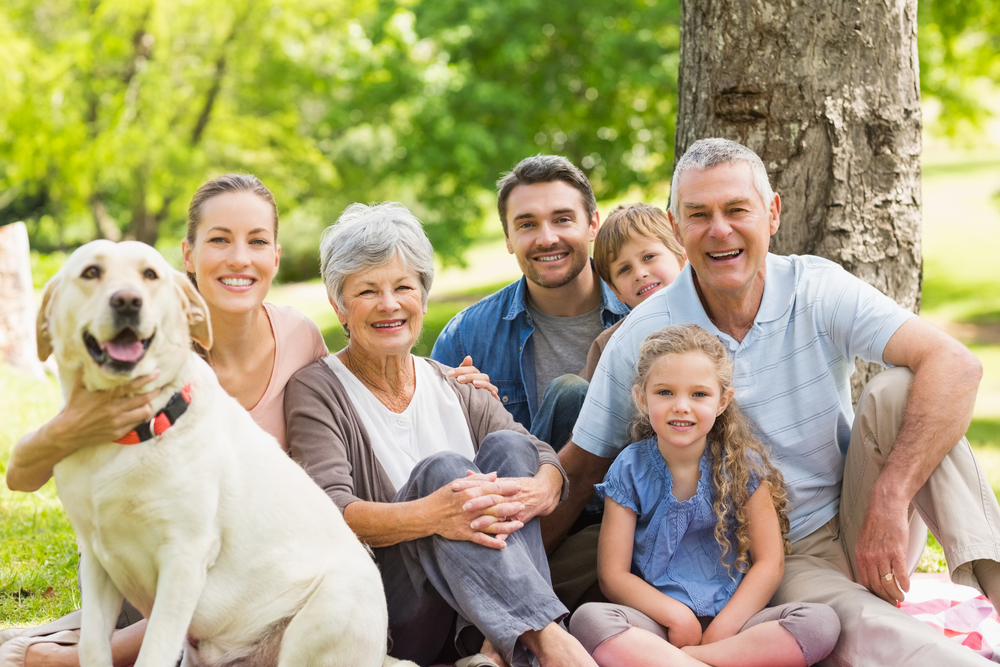 When you are retired, making major decisions can be daunting. As we get older, there is always the concern of not having enough money to live the life you want.
Some of the questions you may be faced with are:

Will I run out of money?

How will the survivor manage if one of us dies?
How much, or how little risk do I need to take with my money?
Can I afford to give money to my family?

Will my children be left with a tax bill on my (our) death?

How do I pay for someone to take care of me, if I can't do it myself?
The decisions you make now can have an incredible bearing on how you are able to live your life in the future. Allow us to help you make the correct decisions.